Lakeland Elementary School 616 Buckley St, Elk Rapids, MI 49629 (231) 264-8289
Mill Creek Elementary School 9039 Old M-72, Williamsburg, MI 49690 (231) 267-9955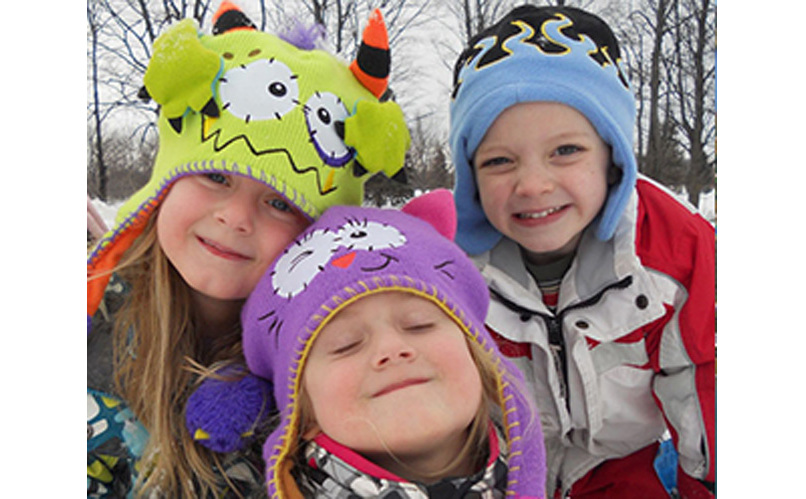 "Wee" Are ER Preschool
Mission Statement
Where each child, each day, feels warm, wanted, welcome and wonderful - and experiences the excitement of learning!
There are many reasons to choose us, but here are a few highlights:
Flexible schedules, parents are able to choose days to fit their schedule ​
Competitive rates, including multi-child discounts
Professional and caring staff
Your child is in school and has contact with their future peers and teachers which offers a smooth transition to Kindergarten
Music, art, indoor gym time, large outdoor playground, access to school library, and access to special school assemblies
Nutritious snack provided for both half day and full day sessions
No charge when school is closed due to inclement weather
Kids' Club, before and after school care available during school-year (separate fee for this program)
School-year busing may be available, restrictions do apply​​​​
2023/24 Preschool Enrollment
Preschool Enrollment starts in May. If you are interested in enrolling your child please fill out the the form linked below. We will send packets the last week of April. Enrollment is based on a first come first serve basis when enrollment forms are returned.