Cherryland Middle School

707 E. Third Street

Elk Rapids

,
MI
49629

P:
231-264-8991

F:
231-264-9370

Principal: Josh Haggerty
Secretaries: Cheryll Wynkoop, Renee Bradberry
Welcome to

Cherryland Middle School

We are excited for the start of the 2020-21 school year!

If your student is planning on returning to face-to-face learning at CMS this fall, please review our Back to School CMS Checklist to be ready for the year!

If your student is interested in our virtual option this year, please learn about this at home learning option on our website! Registration is open now and closes after August 31!

7th Grade Camp LOC

Calendar:

Cherryland MS Calendar (Google)

Last Day of School - Half Day

Time:

7:51 AM to 11:15 AM

Calendar:

Cherryland MS Calendar (Google)

Washington D.C. Trip

Location:

Washington, DC, USA

Calendar:

Cherryland MS Calendar (Google)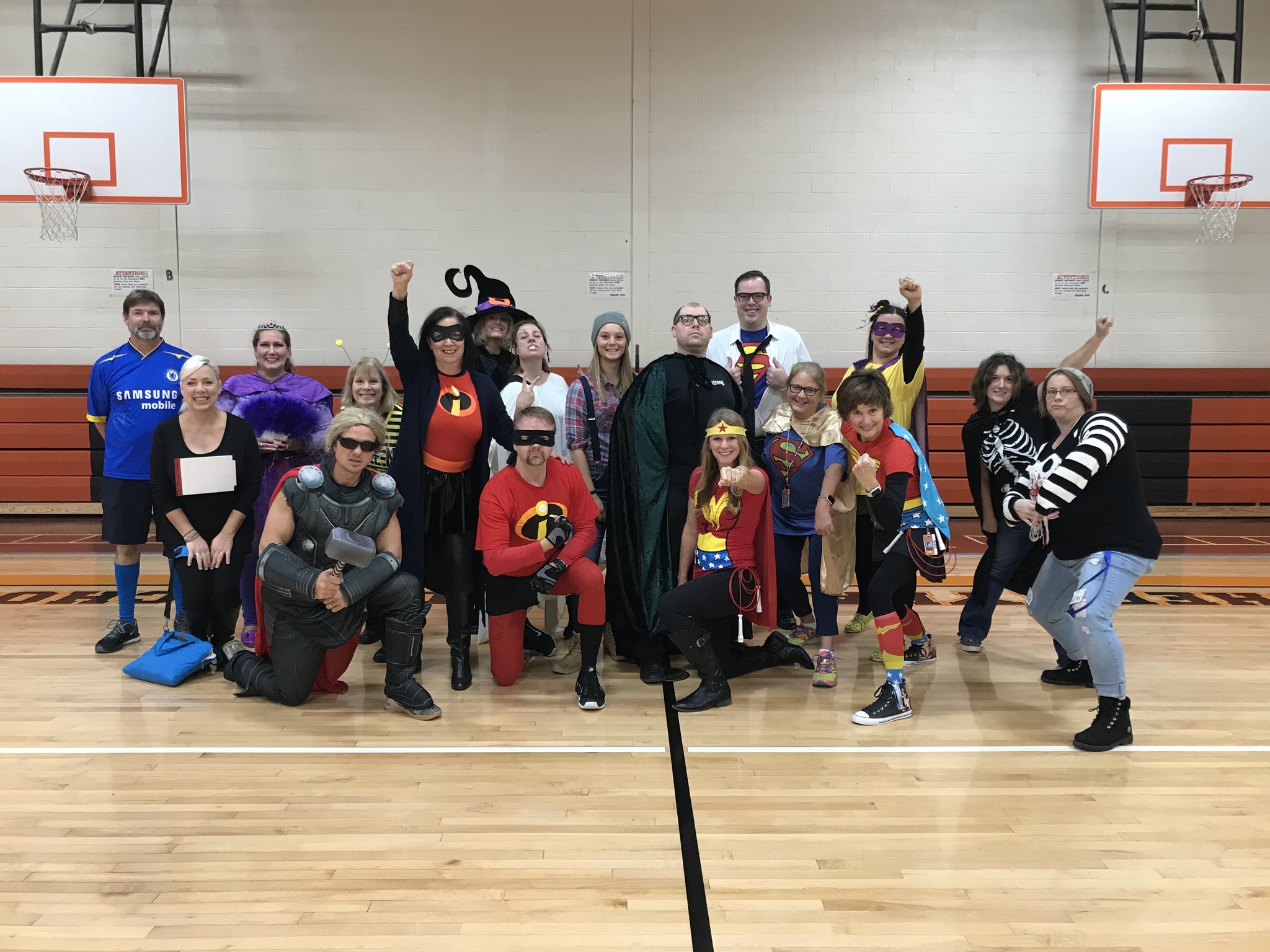 Academic Offerings
CMS offers advanced curriculum classes, interventions for struggling students, and an inquiry-based teaching and learning approach.
May 7, 2021
Hey CMS! Session Two of the Robotics Workshop is coming up! Mark your calendars for next Wednesday. Session two is from after school until 4:50 and remember for each session attended you're entered in a drawing to win one of four $25 gift certificates!!
Reminder - Tennis practice is canceled for today.
The Elk Rapids Girls Track Team won the 6 team invitational in Charlevoix last night and the Boys placed 4th out of 7 teams.
Here are some of the highlights from the meet!
70 Meters
Hunter Shellenbarger – 1st
Sierra Boilore – 2nd
100 Meters
Sierra Boilore 2nd
200 Meters
Hunter Shellenbarger 1st (Beat the record set back in 1977)
1600 Meters
Max Ward 3rd
3200 Meters
Brynne Schulte – 2nd
Anna Pray – 3rd
55 Hurdles
Brooke Fluty – 1 St
200 Meter Hurdles
Braden Fluty – 2nd
Brooke Fluty - 1st (Beat the record set back in 1997)
4x100 Relay
Girls and Boys placed 2nd
4x400 Relay
Boys placed 3rd
4x800 Relay
Girls placed 1st (Set a new school record from 2005)
High Jump
Marley Anderson – 2nd
Anna Pray – 3rd
Long Jump
Nora Wnek – 2nd
Caroline Best – 3rd
Happy Birthday to Danyl Duguid on Saturday!
Happy Birthday to Myah Coronado and Traven Malbouef on Sunday!
Lunch Today: Crispy fish sticks, macaroni and cheese, snap peas
Lunch Monday:  Classic American Cheeseburger, oven baked curly fries
District Quick Facts

90%
Student participation in extracurricular activities

#1
Rank in the region for percentage of graduates enrolled in a two or four-year college or university

1:1 Device
iPads or Chromebooks for all students, K-12

#22
ERHS Rank in the State out of 1147 Michigan High Schools