Cherryland Middle School

707 E. Third Street

Elk Rapids

,
MI
49629

P:

231-264-8991

F:

231-264-9370

Principal: Josh Haggerty
Secretaries: Cheryll Wynkoop, Renee Bradberry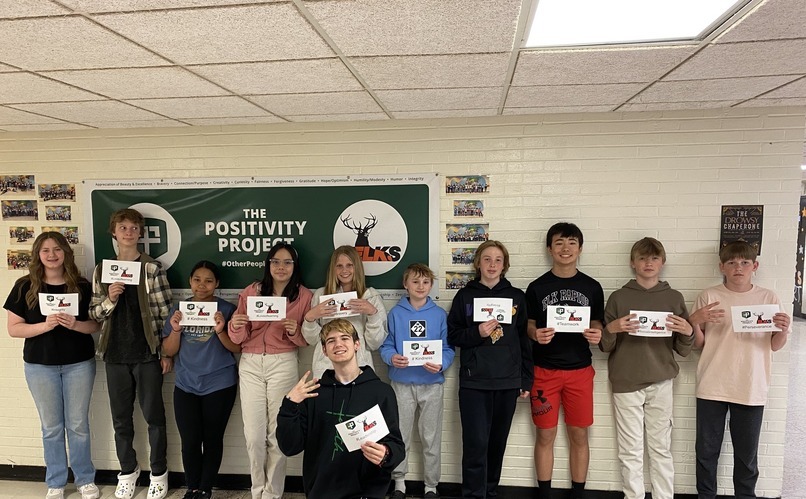 Welcome to

Cherryland Middle School

We are excited for the start of the 2020-21 school year!

If your student is planning on returning to face-to-face learning at CMS this fall, please review our Back to School CMS Checklist to be ready for the year!

If your student is interested in our virtual option this year, please learn about this at home learning option on our website! Registration is open now and closes after August 31!

Washington D.C. Trip

Location:

Washington, DC, USA

Calendar:

Cherryland MS Calendar (Google)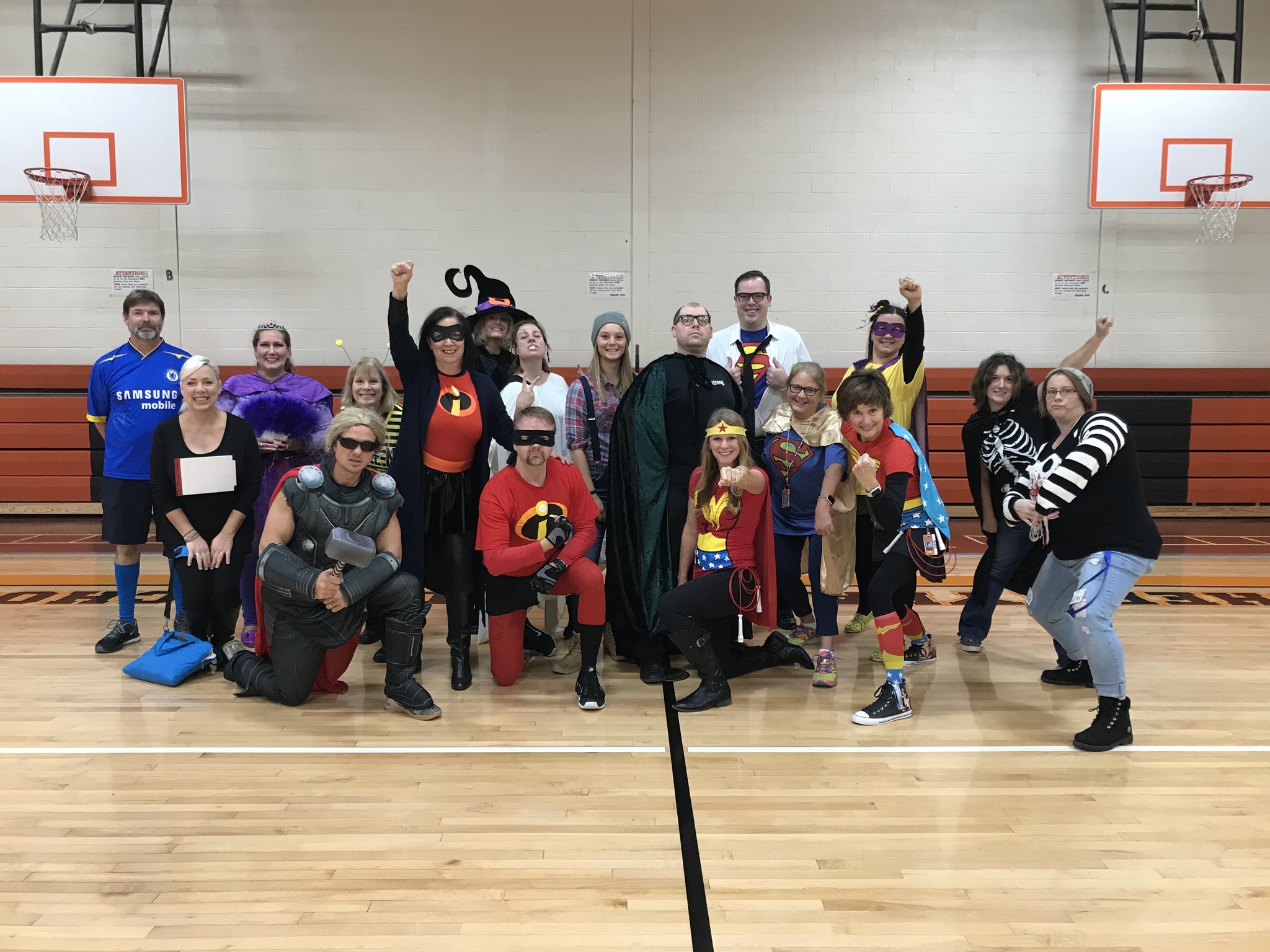 Academic Offerings
CMS offers advanced curriculum classes, interventions for struggling students, and an inquiry-based teaching and learning approach.
March 2, 2021
7th grade girls - You played an outstanding game against Charlevoix winning 20-11
To finish our short season undefeated.  Brooke Fluty set the pace with 8 points.
Sierra Boilore led the defense with 9 steals. Addison Looney added 4 points, while Anna Pray, Ava Smith, Sierra Boilore and Ellie Lavely all scored 2 each.  All the girls played a great game.
8th grade girls - It was the end of your middle school basketball careers last night and WOW did you all go out in style; easily defeated Charlevoix 52-7.  Starting the game with an aggressive full court press and ending with 3 three point baskets in the 4th quarter!  Hunter led the way with 14 points, Mattea with 11 (two 3-pointers) and Hyleigh had 9.  Julianna, my box out queen, and Sofie each having a three pointer in the game. Outstanding defense by Chloe, Gaby, Bella and Lexi. Ashley and Amanda have really upped their game on fast breaks and using the back door cut for easy baskets. It has been my privilege to coach your team and can't wait for your basketball career in high school. Remember, stay humble, play as a team and HAVE FUN!!!!  Congrats girls!!!!
The 7th Grade Boys Basketball Team lost a hard fought game with Charlevoix to close out their season. Jayden Hresko led a balanced scoring attack with 16 points. Braden Fluty and Cameron Kerfoot each scored 5 points. Kody Bratschi added 4 points while Mason Cannon, Owen Render, Hunter Boilore and Landon Johnstone each scored 2 points. Nathan Barton turned in a strong performance while Jacob McManus picked up some big rebounds for the Elks. Congrats on a great season.
8th Grade Boys - In the final game of the season the Charlevoix Rayders came ready to play and pushed the pace early to a 12 point 1st half lead. The Elks came out in the 2nd half grinding their way back into the game with their full court press to take the lead late in the game. It was a hard fought battle back and forth but in the end Charlevoix came out on top 44-42. The Elks were led in scoring by Keagen with 19, Noah and Alex with 6, Luke 5, Max 4 and Will 2. DBOW award winner was Alex Barber. Great Season Elks!
Happy Birthday to Lennon Lawrence!
Lunch Today:  Beef rice bowl, tortilla chips, frozen slushie
Lunch Tomorrow:  Cinnamon French toast, pork sausage link, baked apple slices
District Quick Facts

90%
Student participation in extracurricular activities

#1
Rank in the region for percentage of graduates enrolled in a two or four-year college or university

1:1 Device
iPads or Chromebooks for all students, K-12

#22
ERHS Rank in the State out of 1147 Michigan High Schools