Yuba History
Native Americans lived for many years in a village beside Yuba Creek. The first settler built a log cabin in Yuba in 1852. In just seven years, there were enough residences to open a one-room schoolhouse. The village of Yuba then grew into a thriving community with three churches, a saw mill, cheese factory, woolen mill and post office. Farm families gathered at the school for celebrations and other special events. In 1901, a second room was added to the school.
The rich history of Yuba and its families still lives in the archives of this school with many photographs, written articles and ledgers that tell the stories of this pioneer town. For example, the wages for early teachers were $1.50 per week. To preserve this unique and fascinating history, the Yuba Historic Society was founded in 2009 by the alumni of Yuba School, descendants of pioneers, current residents and others who are passionate about saving this original historic building.
Although the commercial enterprises have dwindled in Yuba, it remains a charming small town with fruit farms everywhere and a beautiful park on Grand Traverse Bay. The U.S. 31 corridor is a favorite drive for numerous tourists in the summer. Back roads are charming, and the view of the Bay at Sayler Park is breathtaking.
The town of Yuba has two notable recreational areas:
The Yuba Creek Natural Area is a large section of preserved wetlands surrounding Yuba Creek. There are two roadside access points to the area, leading to extensive walking trails. The Yuba Creek Natural Area is known for its diversity of birds and wildflowers. Some local legends also claim that the grounds of the Natural Area are haunted. (Cue the spooky music.)
Sayler Park is a public park located on the western edge of Yuba, along Grand Traverse Bay. The park has a small swimming area, a few playground items, and numerous picnic tables and grills. There are also three large, covered picnic shelters that may be reserved. Horses are not allowed in the park, and dogs are not permitted on the beach. Wikipedia
Local Lore
In the early days, cars could not make it up steep Yuba Hill without stalling. Drivers had to back up all the way to the top to keep gasoline going to the engine. Then somebody invented the fuel pump – but old Yuba Hill was still a challenge going up and a thrill going down.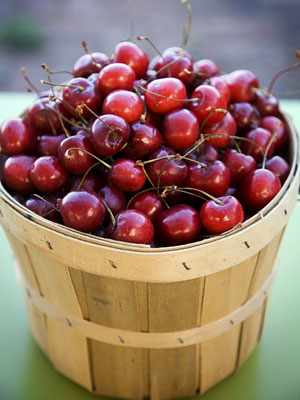 Yuba Creek Natural Area