Lakeland Elementary

616 Buckley Street

Elk Rapids

,
MI
49629

P:

231-264-8289

F:

231-264-6132

Principal: Bryan McKenna
Secretaries: Beth Veeder, Elaine DiGiovanni
Parent Teacher Organization
Our Mission Statement
"Our mission is to develop a partnership between home, school and the community so that we may cooperate with care and intelligence in the education of our children."
Follow Lakeland PTO on Facebook
Friends of Lakeland
We are excited to invite EVERYONE to join the "Friends of Lakeland" group. The purpose of this group is to SUPPORT the students and staff of Lakeland through the PTO. All community members are encouraged to join with us in supporting our school this year. The PTO will have a "Friends of Lakeland" sign-up table at the OPEN HOUSE! If you feel as though you'd like to make a donation to the PTO, we will be accepting donations at that time. All donations will go to fund school supplies, field trips, educational tools for students and staff as well as meeting many other needs within the school as they arise throughout the year.
Did You Know?
Lakeland Elementary PTO funds the following through YOUR donation dollars, limited fundraising events and rebate program income:
Grade Level Field Trips

School Assemblies

New Books for Library/Media Center

Playground Equipment

Game Nights

Carnival, Auction, etc

Teaching Supplies as Requested by Staff

School Supplies for All Lakeland Students
Our PTO makes so much possible for our students through participation and support! Thank you!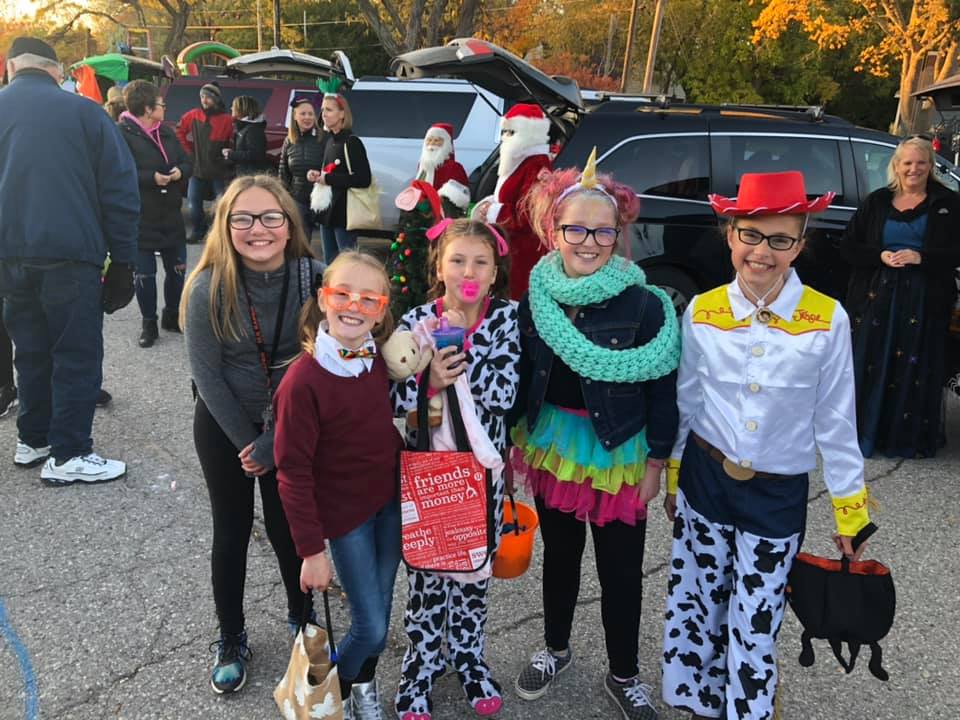 2019/20 PTO EXECUTIVE BOARD OFFICERS
President: Jen Springstead
Vice-President: Kelly Croftchik
Treasurer: Leah Short
Secretary: Melinda Smith
Membership: Katrina Childs / Renee O'Kane
Committees: Jackie Paulosky/ Melanie Crawford
Publications: Kelly Haggerty
Room Reps: Julie Plum / Sara Bogard
Teacher Rep: Katie Veith
Principal: Bryan McKenna
2019-20 Meeting Dates
4:15 -5:15 in Lakeland Staff Room
August 28th
September 25th
October 23rd
November 20th * Special Meeting
January 22nd
February 26th *Special Meeting
March 18th
April 22nd