Program Directors:
Linda Dart at Lakeland Elementary ~ 231-264-8289
Kathy Lee at Mill Creek Elementary ~ 231-267-9955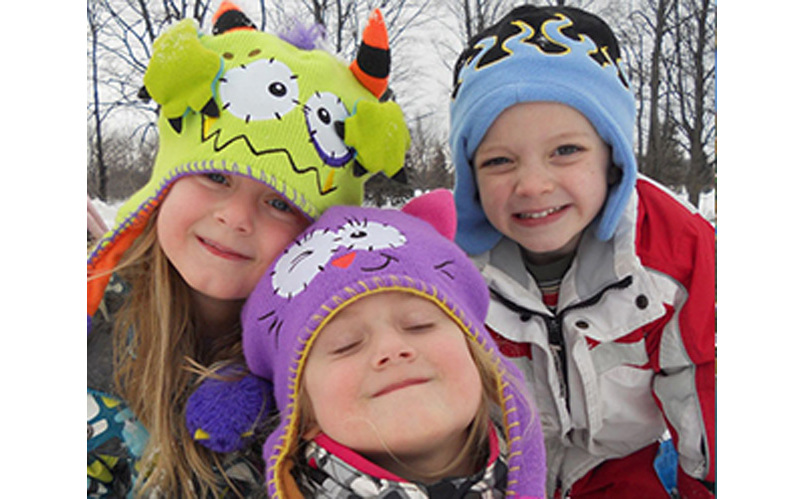 Welcome to

Early Childhood Programs

Where each child, each day, feels warm, wanted, welcome and wonderful - and the excitement of learning.

Enroll Now!
Preschool Enrollment is Open
"Wee" Are E.R. Preschool at both Lakeland and Mill Creek is now enrolling for fall, offering full day or half day preschool for children 3-5. Creative Curriculum, Zoo-phonics, intro to Spanish, music, library and gym are offered, plus much more! Busing may be available. Restrictions do apply.  For more inform
For more information and enrollment, contact
Linda Dart at Lakeland
231-264-8289
Kathy Lee at Mill Creek
231-267-9955
Visit Wee Are E.R. Preschool website.