Cherryland Middle School

707 E. Third Street

Elk Rapids

,
MI
49629

P:

231-264-8991

F:

231-264-9370

Principal: Josh Haggerty
Secretaries: Cheryll Wynkoop, Renee Bradberry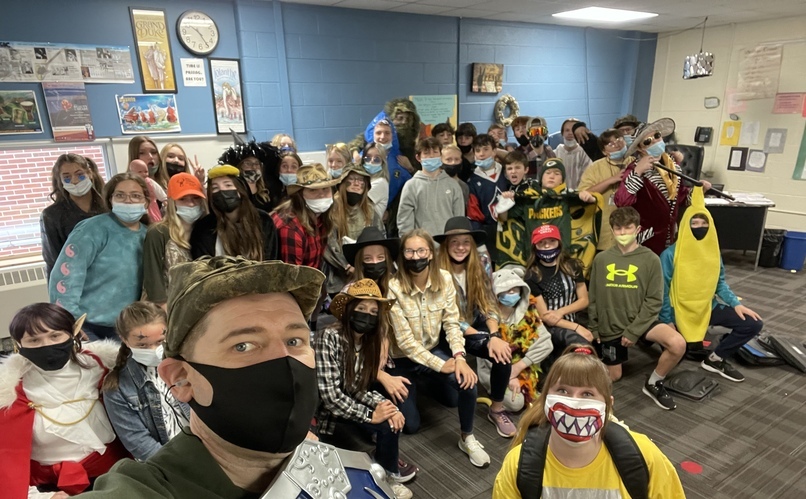 Welcome to

Cherryland Middle School

We are excited for the start of the 2020-21 school year!

If your student is planning on returning to face-to-face learning at CMS this fall, please review our Back to School CMS Checklist to be ready for the year!

If your student is interested in our virtual option this year, please learn about this at home learning option on our website! Registration is open now and closes after August 31!

June 29, 2020
Cherryland Middle School wins State Gold!
June 3, 2020
2020 WOW Summer School
Sign up for WOW Summer School at CMS Now! Rising 6th - 9th graders can sign up for classes by July 17! Contact Mr. Roman (rroman@erschools.com) if you have questions!
02/21/2020
6th Grade Winter Olympics
Winter Olympics
One of the P2 strengths is Teamwork. Last Friday the 6th grade team participated in the CMS version of the Winter Olympics. This is a cross curricular unit where students have been assigned a country. In several of their classes, they have been researching their country and the culture. The teams rotated through a variety of activities held outside including: hockey, curling, corn hole, sled pulls, snow obstacle course, snow fort construction, a biathlon, a Native American snow snake game, and Olympic trivia. The day ended with a food tasting event where students had the opportunity to sample food from around the world. First place winners were from Sweden, second place was Germany and third place was Brazil.
02/06/2020
7th Graders Cheer on Athletes
On February 6, twenty students from CMS were able to volunteer at the State Winter Games held in Traverse City. Their role as a volunteer was a very vital part of Special Olympics existence. Because of the hundreds of committed volunteers, Special Olympics Michigan is able to provide one of the best sports programs in the country!
Being a volunteer for Special Olympics Michigan was an honor and a privilege and listening to our students reflect on the days activities was heartwarming.
December 18, 2019
8th Grade Science Bridge Challenge!
Mr. Morris' 8th grade science class investigates, researches, builds and tests bridges!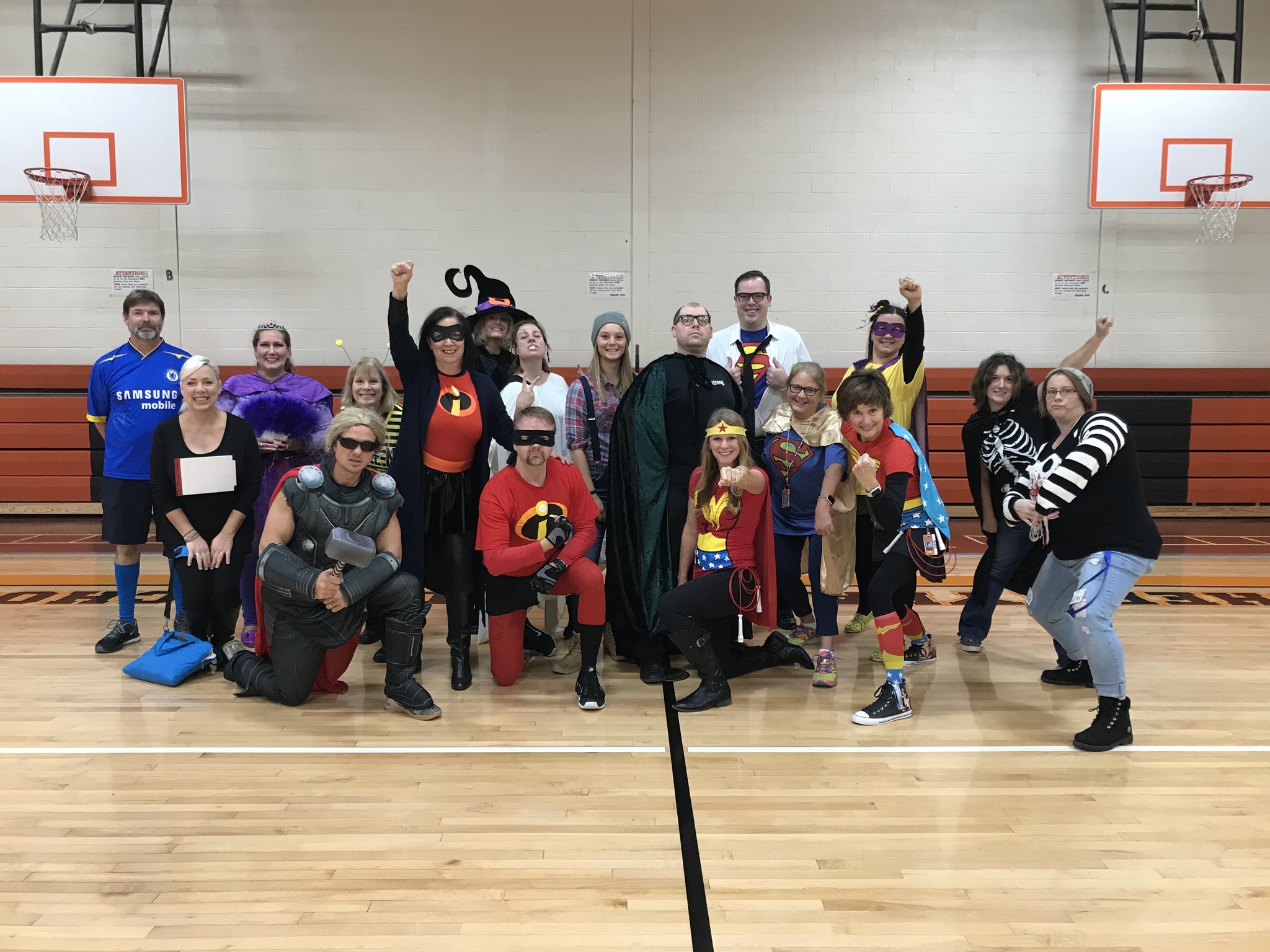 Academic Offerings
CMS offers advanced curriculum classes, interventions for struggling students, and an inquiry-based teaching and learning approach.
October 22, 2020
Powerlifting season is slated to start at the end of November, pending any changes in regulations due to COVID-19. This sport is open to students in grades 7th-12th. In the sport of Powerlifting, you will compete in three lifts: Bench Press, Squat, and Deadlift. Sign-up forms are in the office. Return the forms to the office by the end of October. Coach Skurnit looks forward to hearing from you! Go Elks! (22)
As part of her community service project, Mackenzie Oeder is asking for any student volunteers to make holiday cards for homeless shelters to distribute. The holiday cards can be Halloween, Thanks Giving, or any of the December holidays. Please turn in finished cards to the box across from the office.  (23)
Lady Elks lost to Saint Elizabeth in 3 by the slimmest of margins.  16-14 in the third set. It's was a well fought match and everyone contributed to a very competitive match. While the Lady Elks beat Saint Elizabeth 2 out of 3 matches this year, this loss will keep them fired up for next year's head to head contests. Great Season by all!!
Lunch Today:  Chili cheese dog, fresh whole fruit
Lunch Tomorrow:  hot ham and cheese on pretzel bun
District Quick Facts

90%
Student participation in extracurricular activities

#1
Rank in the region for percentage of graduates enrolled in a two or four-year college or university

1:1 Device
iPads or Chromebooks for all students, K-12

#22
ERHS Rank in the State out of 1147 Michigan High Schools