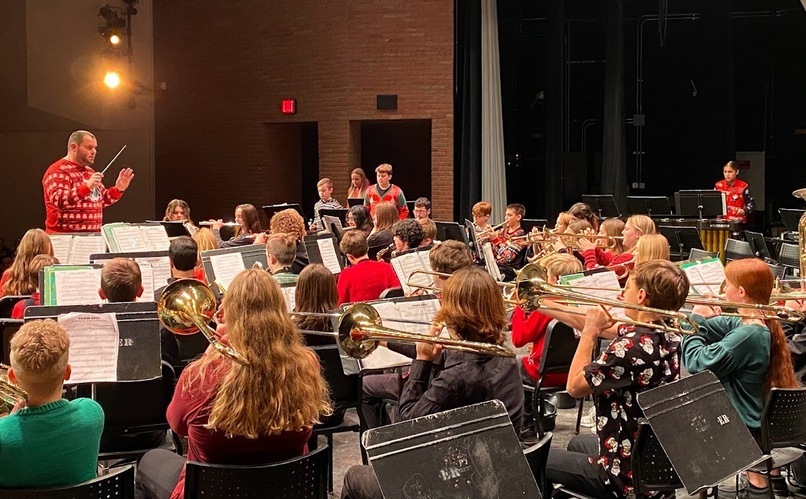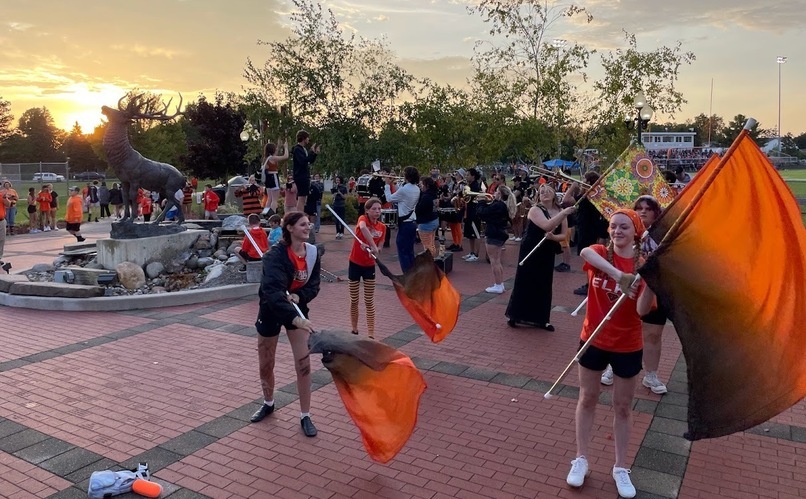 Welcome To

Elk Rapids Schools

Small Schools In a Caring Community,
Delivering a World of Opportunities
Early childhood programs
Middle school through high school foreign language program
Community Service Projects at CMS
Honors Academy at ERHS
Online courses & Alternative learning
Over 30 athletic teams
Award-winning instrumental, vocal and visual arts programs
District Calendar

NO SCHOOL - Winter Break

Calendar:

District Calendar

Classes Resume

Calendar:

District Calendar

Regular Board Meeting

Calendar:

District Calendar
Calendar

‹

December

2019

›

S
M
T
W
T
F
S
1

Dec 1

Thanksgiving Break

Calendar:

Cherryland MS Calendar (Google)

Thanksgiving Break

Calendar:

Mill Creek Events

2

Dec 2

4:30 PM to 8:00 PM

CMS Boys' Basketball @ St Elizabeth

Location:

St. Elizabeth Ann Seton Middle School, 1601 N Three Mile Rd, Traverse City, MI 49696, USA

Calendar:

Cherryland MS Calendar (Google)

Bus leaves the school at 3:15 PM.

6:00 PM to 7:00 PM

School Board Meeting

Calendar:

District Calendar

3
4

Dec 4

4:30 PM to 8:00 PM

CMS Boys' Basketball vs East Jordan

Location:

Elk Rapids Cherryland Middle School, 707 E 3rd St, Elk Rapids, MI 49629, USA

Calendar:

Cherryland MS Calendar (Google)

5
6

Dec 6

Holiday Craft Workshop

Calendar:

Lakeland All School Events Calendar

Spirit Day- Pajama day

Calendar:

Cherryland MS Calendar (Google)

6:00 PM to 8:00 PM

Lakeland Holiday Festival

Calendar:

District Calendar

6:30 PM to 7:30 PM

Madrigal Dinner - ERHS

Calendar:

District Calendar

7

Dec 7

9:00 AM to 2:00 PM

CMS Boys' Basketball @ Frankfort Round Robin

Location:

Frankfort High School, 534 11th St, Frankfort, MI 49635, USA

Calendar:

Cherryland MS Calendar (Google)

Elk Rapids, Frankfort, and Kingsley Bus leaves CMS at 7:00 AM.

6:30 PM to 7:30 PM

Madrigal Dinner - ERHS

Calendar:

District Calendar

8
9

Dec 9

Elementary Report Cards Sent Home

Calendar:

District Calendar

Report Cards Sent Home

Calendar:

Lakeland All School Events Calendar

4:30 PM to 8:00 PM

CMS Boys' Basketball @ Boyne City

Location:

Boyne City Middle School, 1025 Boyne Ave, Boyne City, MI 49712, USA

Calendar:

Cherryland MS Calendar (Google)

Bus leaves the school at 3:00 PM.

10

Dec 10

7:00 PM to 8:00 PM

Cherryland MS - Band Concert

Calendar:

Cherryland MS Calendar (Google)

7:00 PM to 8:00 PM

Cherryland MS - Band Concert

Calendar:

District Calendar

11

Dec 11

5:00 PM to 8:00 PM

Boys' Basketball @ Grayling

Location:

Grayling Middle School, 500 Spruce St, Grayling, MI 49738, USA

Calendar:

Cherryland MS Calendar (Google)

12

Dec 12

7:00 PM to 8:00 PM

ERHS - Winter Jazz Band Concert

Calendar:

District Calendar

7:00 PM to 8:00 PM

Winter Band Concert

Location:

Peterman Auditorium

Calendar:

Elk Rapids HS Calendar (Google)

13

Dec 13

2:00 PM to 3:00 PM

5th Grade Spelling Bee

Calendar:

5th Grade Events

14

Dec 14

9:00 AM to 2:30 PM

CMS Boys' Basketball Tournament

Location:

Elk Rapids Cherryland Middle School, 707 E 3rd St, Elk Rapids, MI 49629, USA

Calendar:

Cherryland MS Calendar (Google)

Games at both the CMS Gym and the ERHS Gym. Elk Rapids, Boyne City, St Elizabeth, and Grayling

15

Dec 15

Bill of Rights Day!

Calendar:

Cherryland MS Calendar (Google)

16

Dec 16

10:15 AM to 10:45 AM

4th grade Bullying Lesson

Calendar:

4th Grade Events

4:30 PM to 8:00 PM

CMS Boys' Basketball vs Kalkaska

Location:

Elk Rapids Cherryland Middle School, 707 E 3rd St, Elk Rapids, MI 49629, USA

Calendar:

Cherryland MS Calendar (Google)

6:00 PM to 8:00 PM

Holiday Concert

Calendar:

Mill Creek Events

6:00 PM to 8:00 PM

Mill Creek - Winter Music Concert Grades PS-2 (6:00pm) 3-5 (7:15pm)

Calendar:

District Calendar

17

Dec 17

Music Concerts PS-2nd Gr

Calendar:

Lakeland All School Events Calendar

6:00 PM to 8:00 PM

Lakeland - Winter Music Concert Grades PS,TK,K (6:00pm) 1,2 (7:00pm)

Calendar:

District Calendar

18

Dec 18

Music Concerts 3rd-5th Gr

Calendar:

Lakeland All School Events Calendar

NHS Meeting

Calendar:

Elk Rapids HS Calendar (Google)

6:00 PM to 7:00 PM

Lakeland - Winter Music Concert Grades 3,4,5 (6:00pm)

Calendar:

District Calendar

19

Dec 19

Choir Blue Lake Auditions

Calendar:

Cherryland MS Calendar (Google)

11:00 AM to 12:00 PM

Explorers Pageant

Calendar:

5th Grade Events

12:00 PM to 1:00 PM

Around the World Lunch

Calendar:

5th Grade Events

20

Dec 20

Spirit Day- Dress up for the holiday

Calendar:

Cherryland MS Calendar (Google)

9:00 AM to 10:00 AM

4th Grade Brunch

Calendar:

4th Grade Events

21

Dec 21

NO SCHOOL - Winter Break

Calendar:

District Calendar

Winter Break

Calendar:

Mill Creek Events

Winter Break

Calendar:

Cherryland MS Calendar (Google)

22

Dec 22

NO SCHOOL - Winter Break

Calendar:

District Calendar

Winter Break

Calendar:

Mill Creek Events

Winter Break

Calendar:

Cherryland MS Calendar (Google)

23

Dec 23

NO SCHOOL - Winter Break

Calendar:

District Calendar

Winter Break

Calendar:

Mill Creek Events

Winter Break

Calendar:

Cherryland MS Calendar (Google)

Winter Break

Calendar:

Lakeland All School Events Calendar

24

Dec 24

NO SCHOOL - Winter Break

Calendar:

District Calendar

Winter Break

Calendar:

Mill Creek Events

Winter Break

Calendar:

Cherryland MS Calendar (Google)

Winter Break

Calendar:

Lakeland All School Events Calendar

25

Dec 25

NO SCHOOL - Winter Break

Calendar:

District Calendar

Winter Break

Calendar:

Mill Creek Events

Winter Break

Calendar:

Cherryland MS Calendar (Google)

Winter Break

Calendar:

Lakeland All School Events Calendar

26

Dec 26

NO SCHOOL - Winter Break

Calendar:

District Calendar

Winter Break

Calendar:

Mill Creek Events

Winter Break

Calendar:

Cherryland MS Calendar (Google)

Winter Break

Calendar:

Lakeland All School Events Calendar

27

Dec 27

NO SCHOOL - Winter Break

Calendar:

District Calendar

Winter Break

Calendar:

Mill Creek Events

Winter Break

Calendar:

Cherryland MS Calendar (Google)

Winter Break

Calendar:

Lakeland All School Events Calendar

28

Dec 28

NO SCHOOL - Winter Break

Calendar:

District Calendar

Winter Break

Calendar:

Mill Creek Events

Winter Break

Calendar:

Cherryland MS Calendar (Google)

Winter Break

Calendar:

Lakeland All School Events Calendar

29

Dec 29

NO SCHOOL - Winter Break

Calendar:

District Calendar

Winter Break

Calendar:

Mill Creek Events

Winter Break

Calendar:

Cherryland MS Calendar (Google)

Winter Break

Calendar:

Lakeland All School Events Calendar

30

Dec 30

NO SCHOOL - Winter Break

Calendar:

District Calendar

Winter Break

Calendar:

Mill Creek Events

Winter Break

Calendar:

Cherryland MS Calendar (Google)

Winter Break

Calendar:

Lakeland All School Events Calendar

31

Dec 31

NO SCHOOL - Winter Break

Calendar:

District Calendar

Winter Break

Calendar:

Mill Creek Events

Winter Break

Calendar:

Cherryland MS Calendar (Google)

Winter Break

Calendar:

Lakeland All School Events Calendar
Positivity Project @ CMS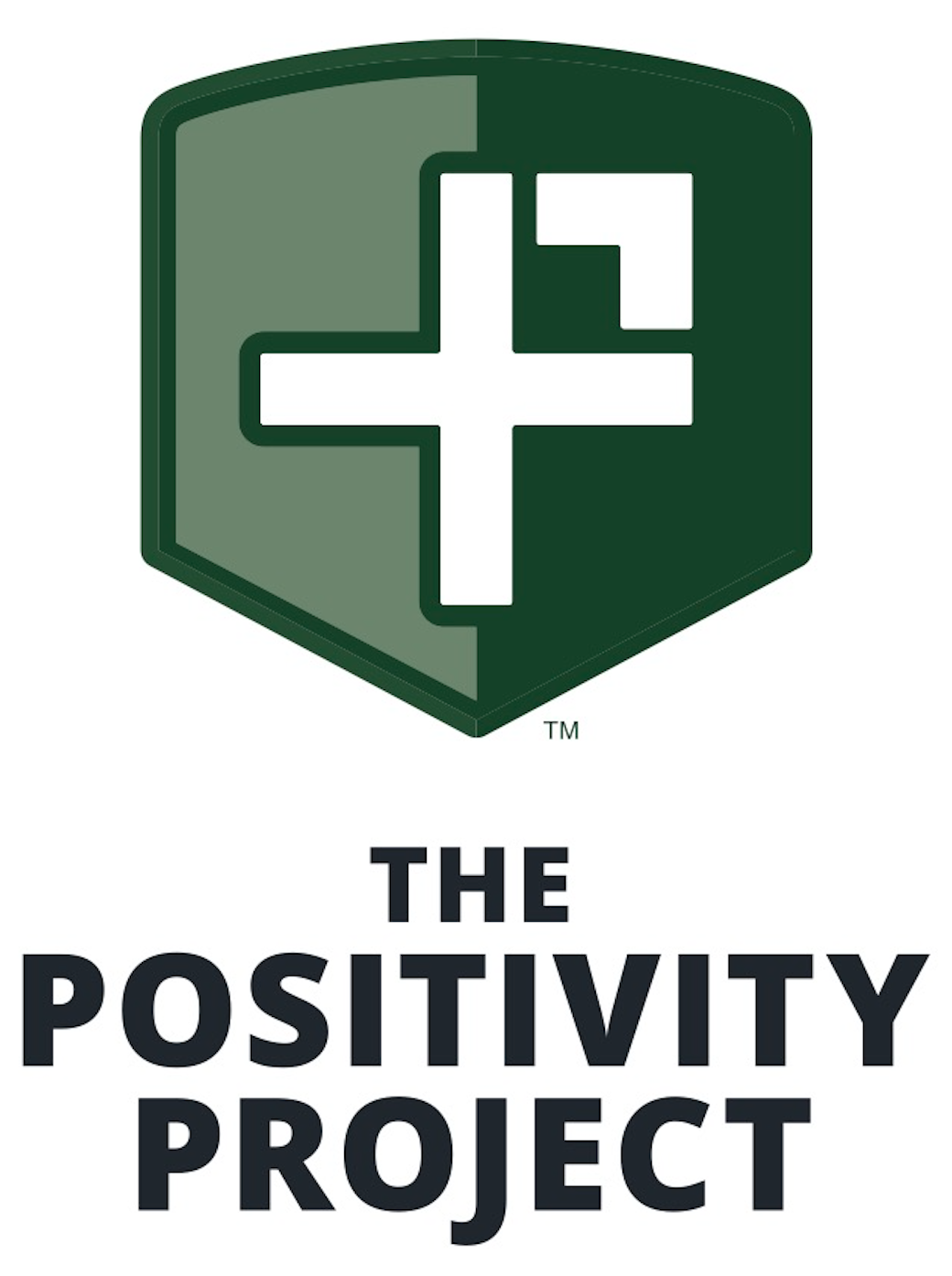 Cherryland Middle School became the first school in Northern Michigan to partner with the Positivity Project. As part of our whole-child approach to education, our students engage in daily learning about their character strengths and the importance of building relationships. Learn more at PosProject.org
Elementary Points of Pride!
Before and after school child care
Transitional kindergarten offerings
Birth to age 5 childcare and preschool offerings
Early Childhood Special Education Program
Updated language arts, mathematics and social-emotional curriculums
Robotics offerings 2nd-5th grade
District News - Archives

Back to News
09/19/2019
Elk Lake Rd. / Williamsburg Road Road Closure 9/19/19
ELK LAKE ROAD/WILLIAMSBURG ROADS AT M-72
BEGINNING SEPTEMBER 19, 2019
09/17/2019
District proposes $40 million bond to upgrade schools
Elk Rapids Schools is proposing a bond to upgrade our schools. Please view the 7&4 News link for more information.
September 12, 2019
CMS Picture Day is October 2nd!
CMS Picture Day is October 2, 2019! Students will receive their picture packets in school to bring home.
District Quick Facts

90%
Student participation in extracurricular activities

#1
Rank in the region for percentage of graduates enrolled in a two or four-year college or university

1:1 Device
iPads or Chromebooks for all students, K-12