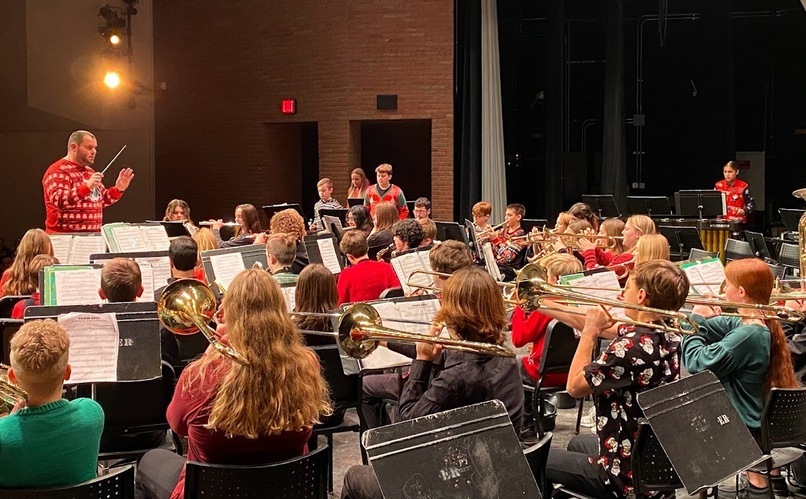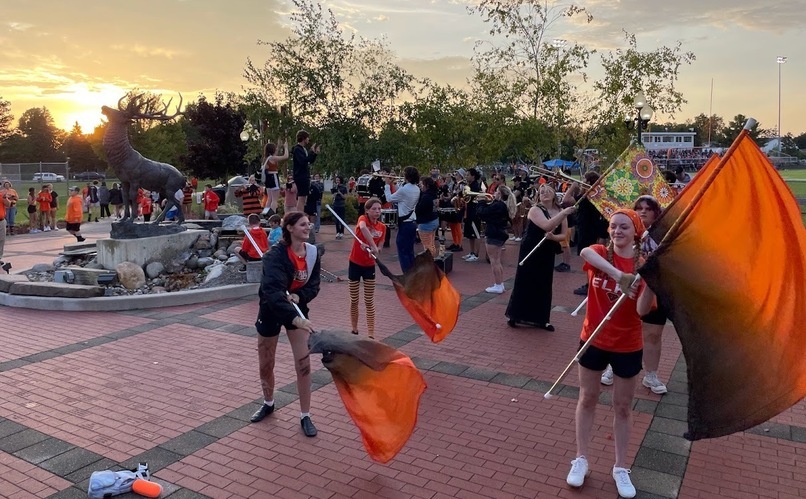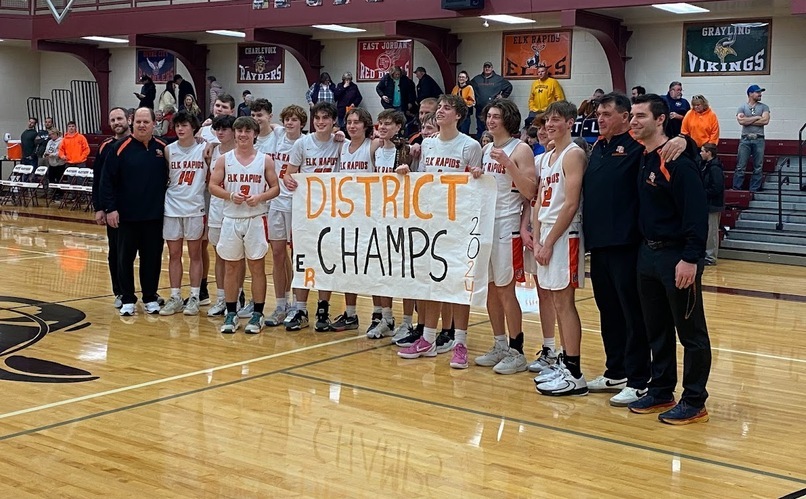 Welcome To

Elk Rapids Schools

Small Schools In a Caring Community,
Delivering a World of Opportunities
Early childhood programs
Middle school through high school foreign language program
Community Service Projects at CMS
Honors Academy at ERHS
Online courses & Alternative learning
Over 30 athletic teams
Award-winning instrumental, vocal and visual arts programs
DC Trip--8th Grade

Calendar:

Cherryland MS Calendar (Google)

First Day of CMS Football Practice

Calendar:

Cherryland MS Calendar (Google)

Staff Opening Day & Professional Development

Calendar:

Cherryland MS Calendar (Google)

CMS Parent Cookout & Open House

Location:

Elk Rapids Cherryland Middle School, 707 E 3rd St, Elk Rapids, MI 49629, USA

Calendar:

Cherryland MS Calendar (Google)

Enjoy a cook out and meet the staff!

Staff Professional Development

Calendar:

Cherryland MS Calendar (Google)

MC Open House

Calendar:

Mill Creek Events

First Day of CMS Volleyball Practice

Calendar:

Cherryland MS Calendar (Google)
District News
Another amazing recognition for Elk Rapids High School. Placing #54 out of the 17,245 public high schools ranked in the United States, we have been noticed again by US News and World Report - top 100 High Schools. Rankings are based performance in college readiness, proficiency and performance in math and reading, graduation rate, AP course availability and participation, and state assessment performance by underserved students. Congratulations to all who put in the hard work to make it happen!

Traverse City Record Eagle Article
ERHS News

View Archives
June 29, 2019
Full STEAM Ahead: Beyond the Core
Check out what's happening beyond the "core" curriculum at ERHS
CMS News - Archives

Back to News
Mill Creek News

View Archives
July 17, 2019
Employment Opportunity
Mill Creek is actively seeking candidates for an opening in our Kids Club program. Please see the attached job posting for details.
Lakeland News

View Archives
June 1, 2019
Final Parent Letter
District Quick Facts

90%
Student participation in extracurricular activities

#1
Rank in the region for percentage of graduates enrolled in a two or four-year college or university

1:1 Device
iPads or Chromebooks for all students, K-12